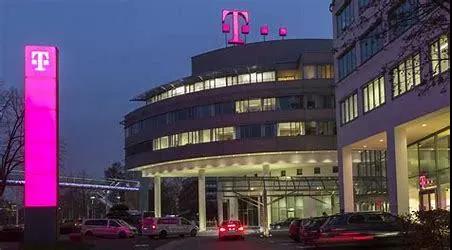 Bonn, Germany, February 13th-Deutsche Telekom, Europe's largest telecommunications operator, announced that a new group of partners such as Changhong AI-Link has officially joined the IoT Solution Optimizer strategic platform and will continue to work with Deutsche Telekom Deeply cultivate the European Internet of Things market.
IoT Solution Optimizer ("Internet of Things Solution Optimization Platform") is a strategic platform and ecological cooperation circle built by Deutsche Telekom around the rapid implementation of IoT applications. This ecosystem has gathered a number of technology companies with outstanding advantages in the IoT industry chain, including outstanding manufacturers from the fields of IoT chips, IoT modules, spatial positioning technology, power optimization, and solution integration. The IoT module based on NB-IoT communication technology launched by Changhong AI-Link has obtained Deutsche Telekom's network approval and global market access. Through the empowerment and collaboration of the IoT Solutions Optimizer platform, it can help customers perform NB -The efficient deployment of IoT applications accelerates the pace of digital transformation.
At the launch of the new partners, Mr. Remy Abidan, senior vice president of Deutsche Telekom's Internet of Things business, said that the addition of new strategic partners will inevitably inject new vitality into Deutsche Telekom's Internet of Things strategic platform and enhance service capabilities.
Changhong AI-Link is a provider and manufacturer of products and services in the field of wireless connectivity in the Internet of Things. The company helps global customers to build full-scenario connection capabilities, create system-level solutions, and provide one-stop high-quality services for global customers to actively embrace the Internet of Things and achieve digital transformation, from full-category IoT modules, new IoT devices, and overall hardware and software delivery. Together, the two parties will surely compose a new chapter.